The Panthers at Sea Program returned in 2019 and it was a roaring success!
Sunny skies and a great breeze greeted the students, teachers, and volunteers at the 2019 Panthers at Sea!
The students got the opportunity to go sailing on a multitude of different boats, and they even got the chance to skipper them! Along the way, the teachers and students got the opportunity to learn more about sailing, and to check out the lovely Southern California coastline from the sea!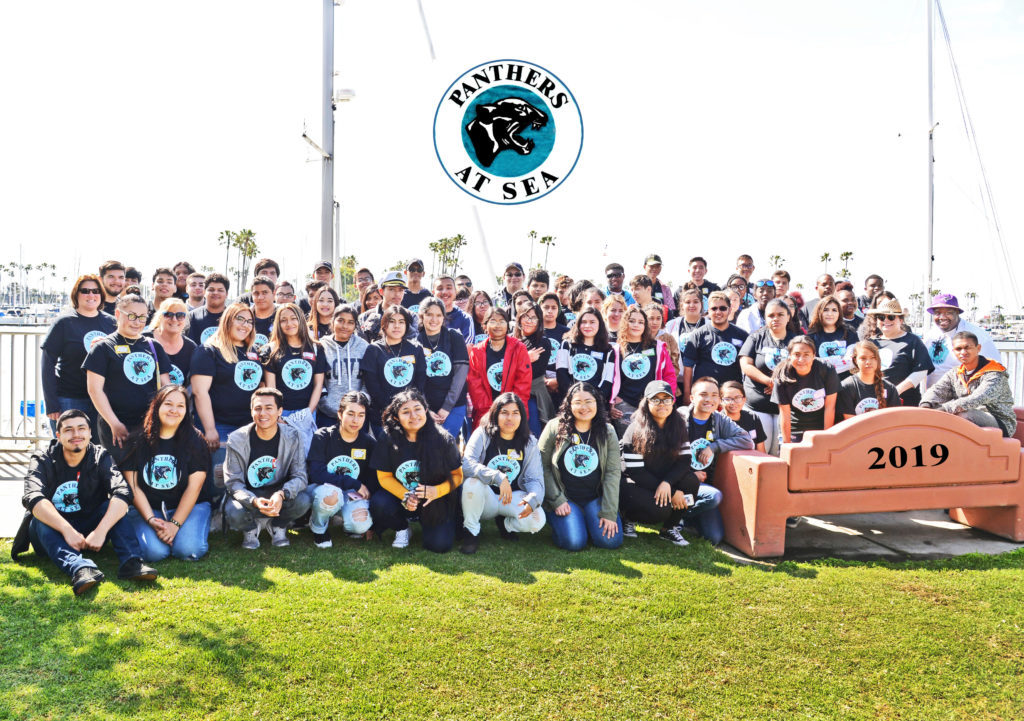 Thank you to everyone that made this wonderful event possible! We hope to be back better than ever next year!